Best Structured Cabling Services in Dayton, NV
Orbis Tech Services is Dayton's top structured cabling installer for commercial properties and businesses. With the advent of cloud computing, new connections within data centers have dramatically increased and continue to increase. A structured cabling design for your infrastructure allows all linked hardware to work over a common data cabling system. It builds a complete telecommunications infrastructure. When your business has structured cabling, you can enjoy consistent and predictable performance. Furthermore, it improves system accessibility and your cabling infrastructure. It also provides fault-finding and quick replacement for anything if something goes wrong. Structured cabling involves designing, and building the best practices for your telecommunications infrastructure.
For over 10 years, Orbis Tech Services has been providing Reno customers with exceptional data cabling solutions. We are a full-service networking company and no job is too big or too small for us.
Best Security Solutions in Dayton, NV
Video Surveillance and Security Cameras in Dayton
Orbis Tech Services has been a long-time provider of video surveillance systems for residential and commercial properties throughout Northern Nevada. We offer high-tech and easy-to-manage solutions for video monitoring. We provide our customers in Dayton, NV with professionally-installed, high-definition video surveillance systems to protect your home or business. Our installers will assess your property's unique needs to determine an optimal design for your video surveillance and security camera system.
Orbis Tech Services is a locally owned and operated security system company that provides alarm system installation and maintenance services in Dayton, NV. We are an authorized Alarm.com dealer with 24/7 professional monitoring and emergency response.
Access control systems regulate the movement of people into and within your building to help protect your employees, property and company information. Our cloud-based access control system allows you to monitor and manage users as well as set automation rules, schedules, and alarms. Dayton businesses can experience the convenience and security of access control systems installed by the professionals at Orbis Tech Services.
Thanks Paul, you and your company are AWESOME! If you need the best surveillance Orbis Tech Services is the place to call!
Great company, very professional and easy to work with. Provided services for commercial alarm and access control, very happy with the results.
I just recently had an alarms.com alarm system installed at my place of business. Talk about amazing this thing is from the future. I am not sure why so many people insist on using alarm systems that look like they were made in the 60's. Either way I love the ability to control this alarm system from my phone. I am so happy with it I will probably get one at my home. This has already saved me time by being able to remotely let in employee in after hours and I didn't have to drive in, I sure couldn't have done that with my old alarm system. Not only that OTS's Lead Sales engineer came in was able to meet my budget with their solution instead of coming in with a quote that was good for them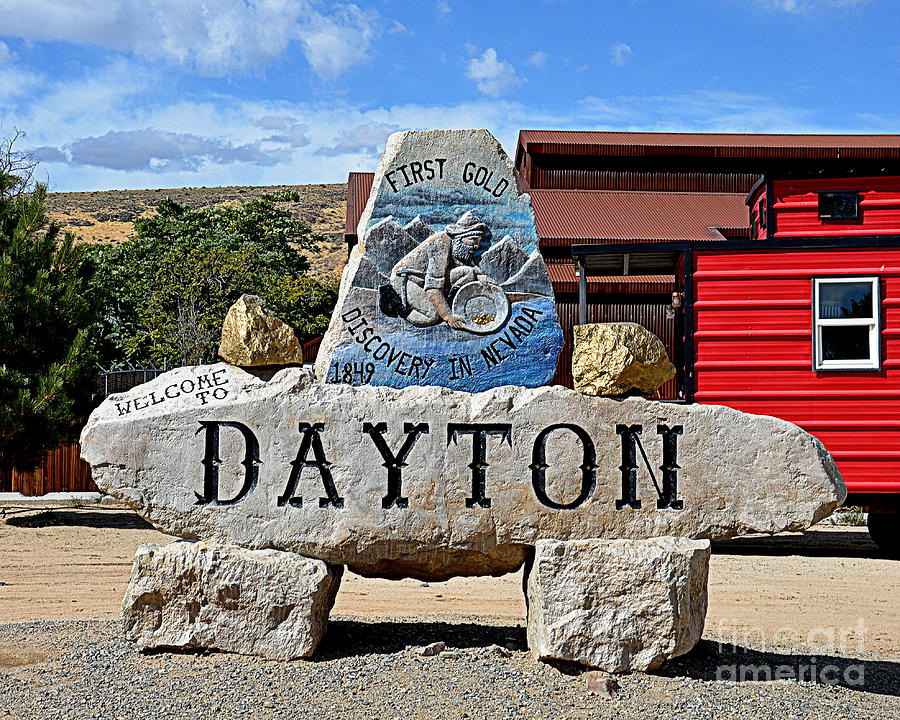 1215 Kleppe Ln #6
Reno, NV 89431
Open Hours:
Monday - Friday
9am - 4pm
Saturday & Sunday
CLOSED