Simple. Smart. Secure Wifi.
OTS helps businesses solve their WiFi challenges by providing expert engineering services, innovative software, and turn-key WiFi solutions. We fix WiFi problems, enable WiFi to be smarter, and make it easier to deploy than ever before.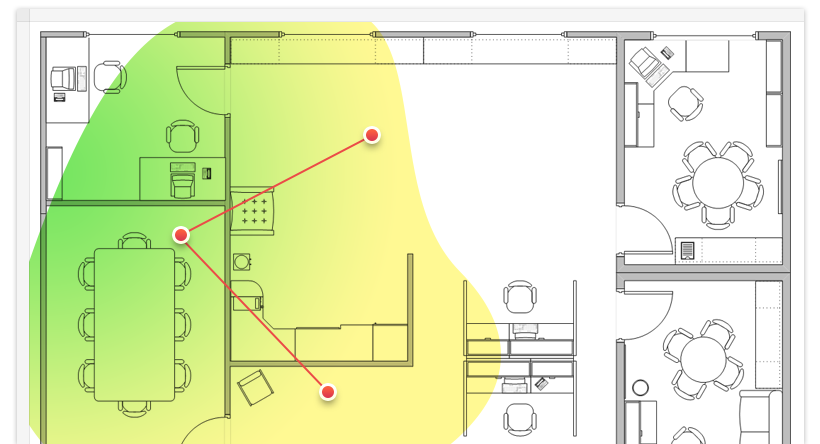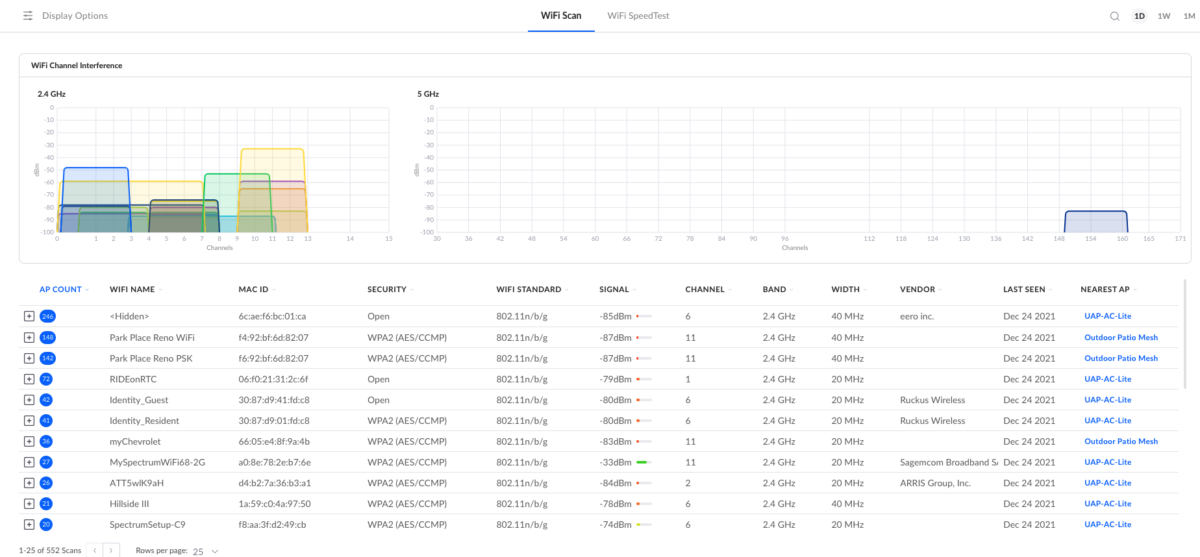 Enterprise-grade performance, complete peace of mind
One of the biggest challenges businesses face when deploying WiFi is not having the right wireless network design. With our managed WiFi bundles, you get exactly what you need to support your unique requirements.
This includes:
A custom WiFi design
Access points
Network switches
Next-gen firewalls
Controllers (virtual or physical)
Installation and configuration
Intelligence you & your Network needs
Our cloud-based software platform is the brain of your wireless network, providing user experience management, WiFi network monitoring, guest onboarding, and real-time business intelligence.
What you get out of the box:
Performance monitoring
WiFi Data >Coverage, users, consumption, and more
Guest > Guest splash pages for easy guest access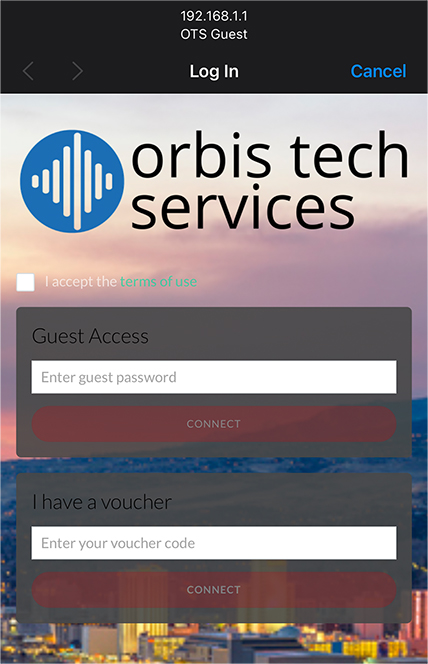 Wi-Fi Site Surveys, Analysis, Troubleshooting
When working on a Wi-Fi network that will provide optimal coverage, you'll need solid research and understanding of the radio frequency behavior at the spot. The effective way to obtain this information is through a wireless site survey. It will reveal areas of channel interference and dead zones and will help you tremendously to build a solid network.

The main goal of a WIFI site survey is determining the feasibility of implementing a wireless network in a specific area and finding the best spots for access points and other equipment like cables and antennas. With the help of a site survey, you will know what type of equipment to get and where to install it.
A wireless Site survey is also an important part of wifi security analysis. NetSpot is a perfect helper for network security specialists in locating and eliminating rogue access points, detecting unauthorized workstations, avoiding cross-channel interference, and getting rid of false-positive intrusion alerts. With NetSpot, OTS can also check the security settings (Open, WEP, WPA/WPA2 Personal/Enterprise), non-broadcasting SSIDs, and WiFi signal strength. With all this work done well, the wireless signal is less likely to spill outside, where a "war driver" can get their hands on it.
With its advanced collection and visualization of data, NetSpot provides its users with a comprehensive and complete WiFi site survey solution.
Call us Today to get your Wifi Site Survey.
Your business deserves better WiFi
Fast, secure, reliable
WiFi made easy with Orbis Tech Services.