Join Our Team!
Are you looking to do a job that could potentially save lives every day? Do you want to be at the forefront of a technology partnership that will help create the future of smart security and automation? Work with us!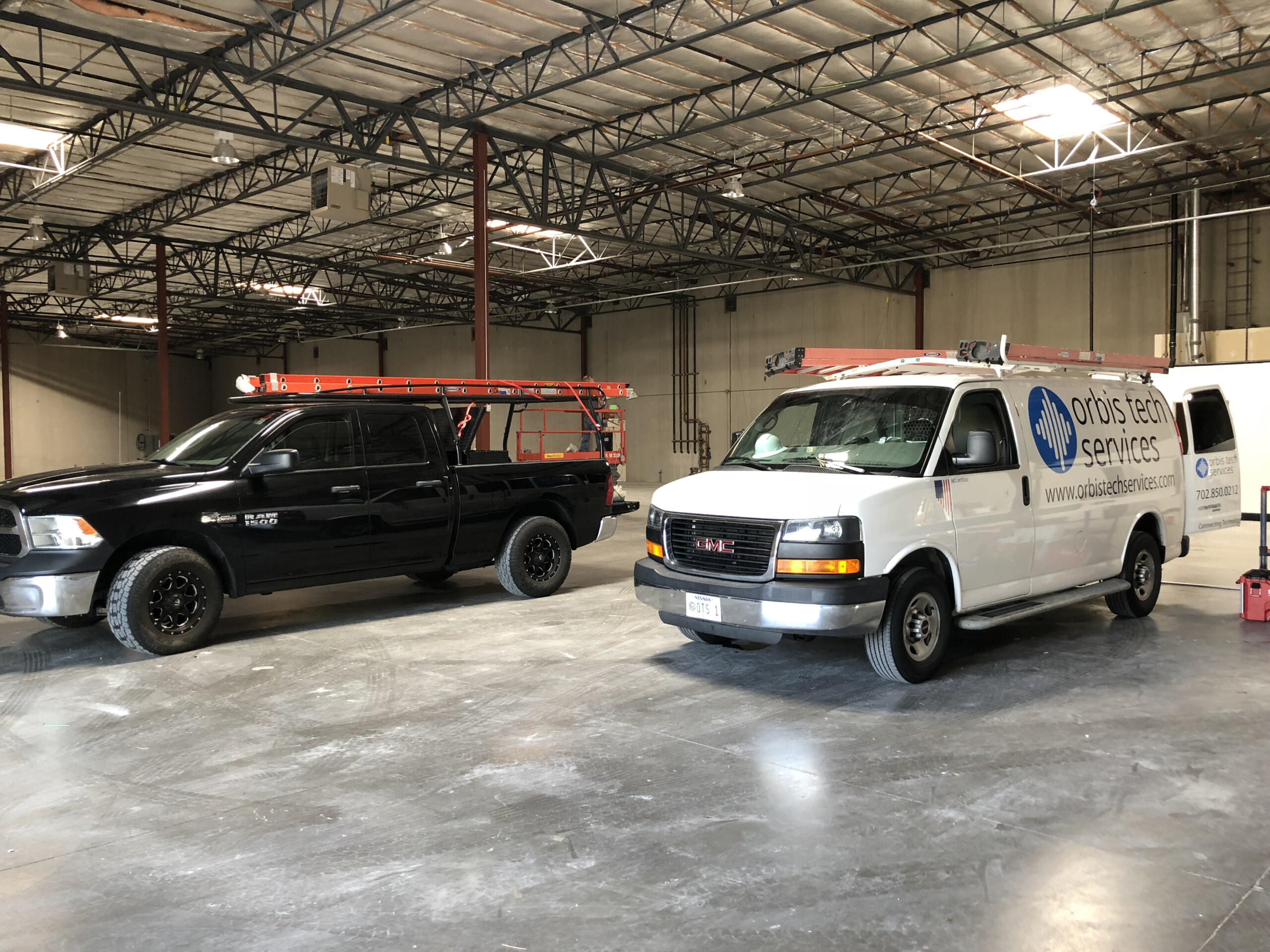 We are looking for a self-motivated, tech-savvy individual driven to succeed. Someone who connects with people and enjoys meaningful interactions while expanding their network. Plus, strives to deliver great a customer experience by building relationships and exhibiting empathy – no matter what the situation. Ultimately turning curious consumers into loyal customers.
Someone who's willing to put in the work, knowing that you'll get out of it what you put into it. You'll use your strong communication and creative skills to demonstrate the value of our innovative security and smart business solutions to customers while explaining our products and services in-depth and recommending the right solutions.
We also offer apprentice opportunities, please contact us at [email protected] if interested.